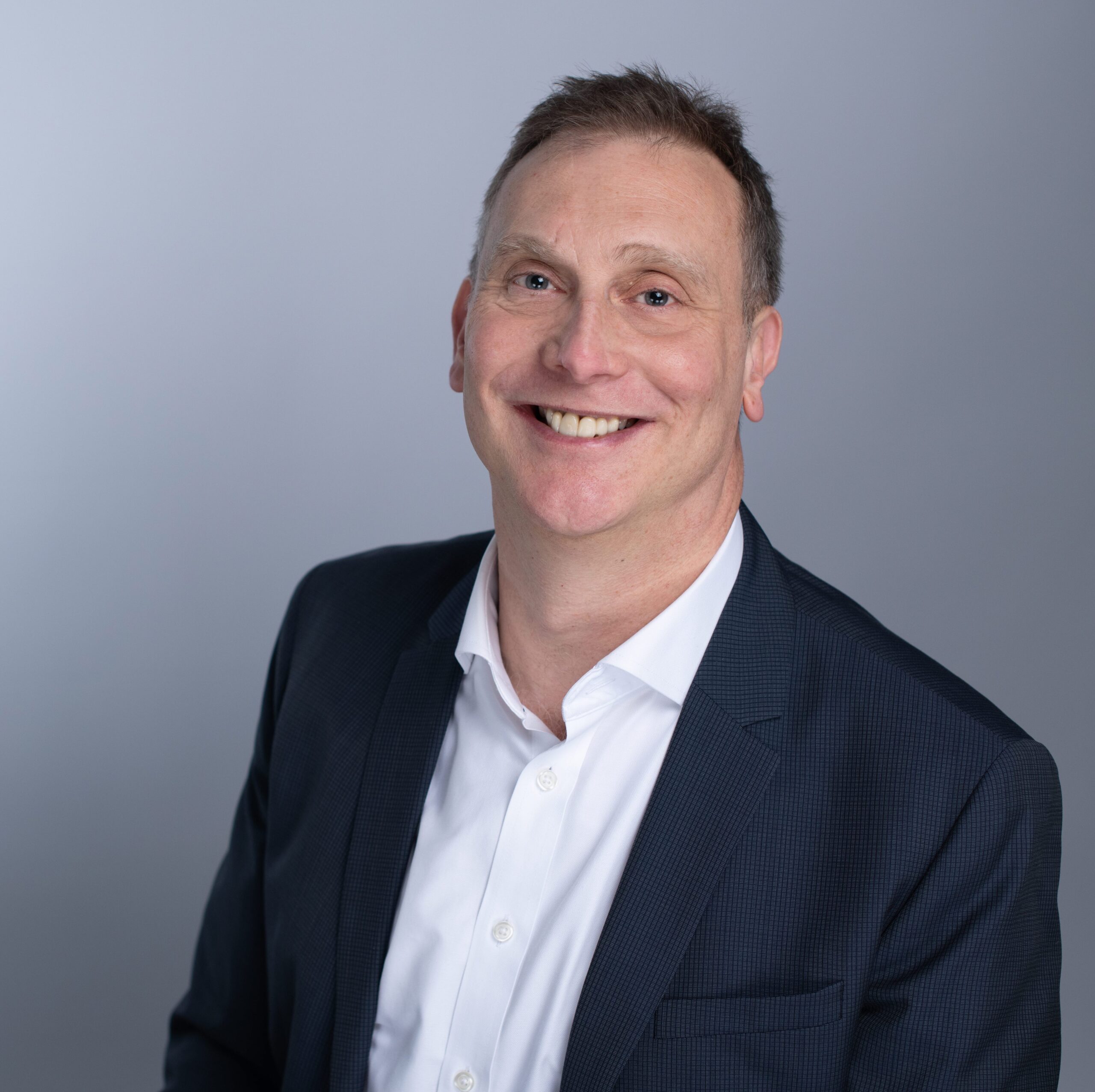 Tom Hosking
Business Growth Specialist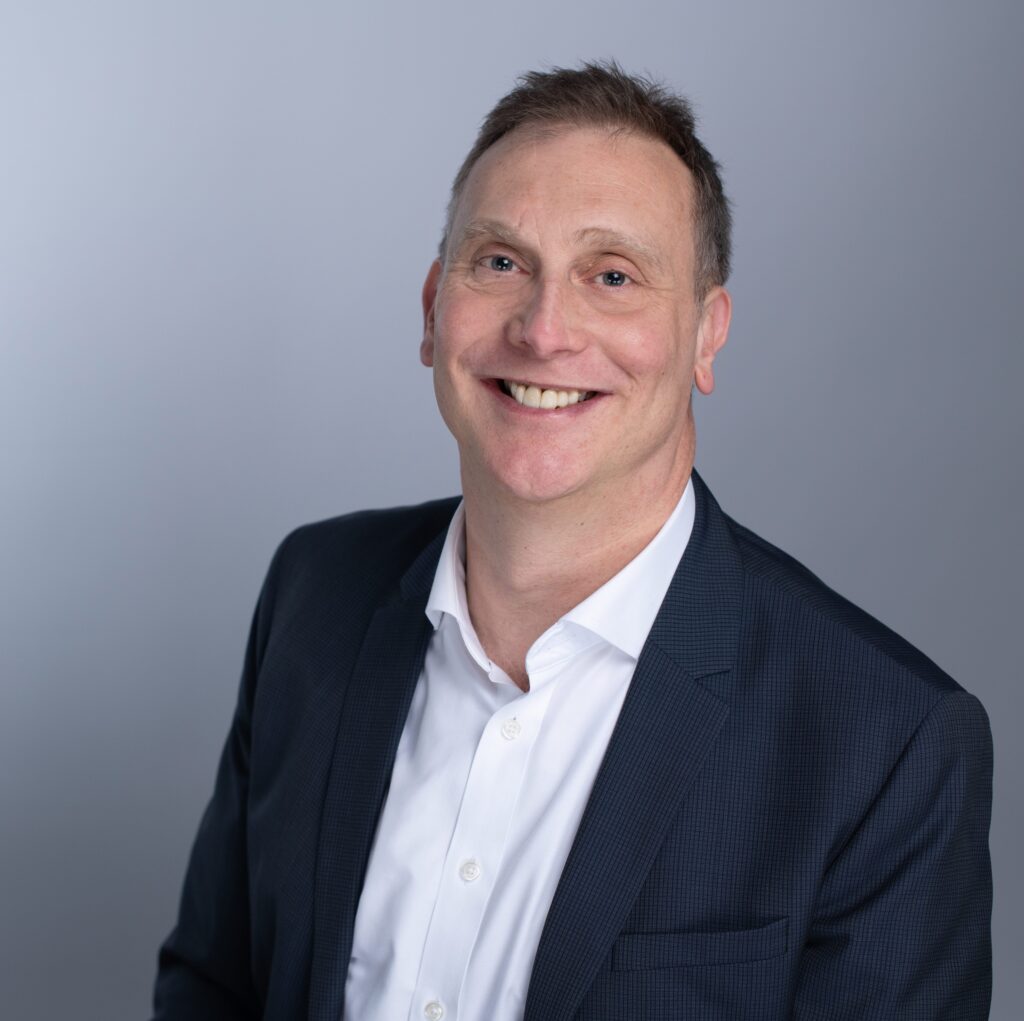 A Qualified Business & Executive Coach
Having worked in commercial organisations for 20+ years Tom has mentored and led a number of teams. He has experience of working in larger corporates and start up businesses, aligning teams across multiple countries to achieve success.
With wide-ranging experience
In his first sales job colleagues were struggling to find success in an increasingly difficult market. By ensuring the team was confident in the system, they were able to over achieve against the rest of the market.
Within a global corporation Tom managed a team across three different countries Through his approach the team quickly went through storming to performing, Achieving year on year growth of over 300%.
An accomplished business leader
A senior executive and board member, Tom has extensive experience operating both small and enterprise level businesses, meeting strategic objectives and driving growth. He brings a successful 20-year track record in business to the role of helping other business owners fulfil their dreams for success.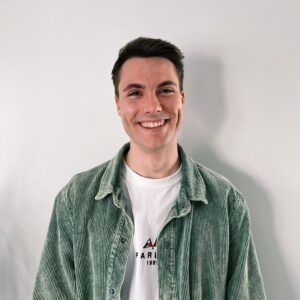 Dan Fraser
Digital Assistant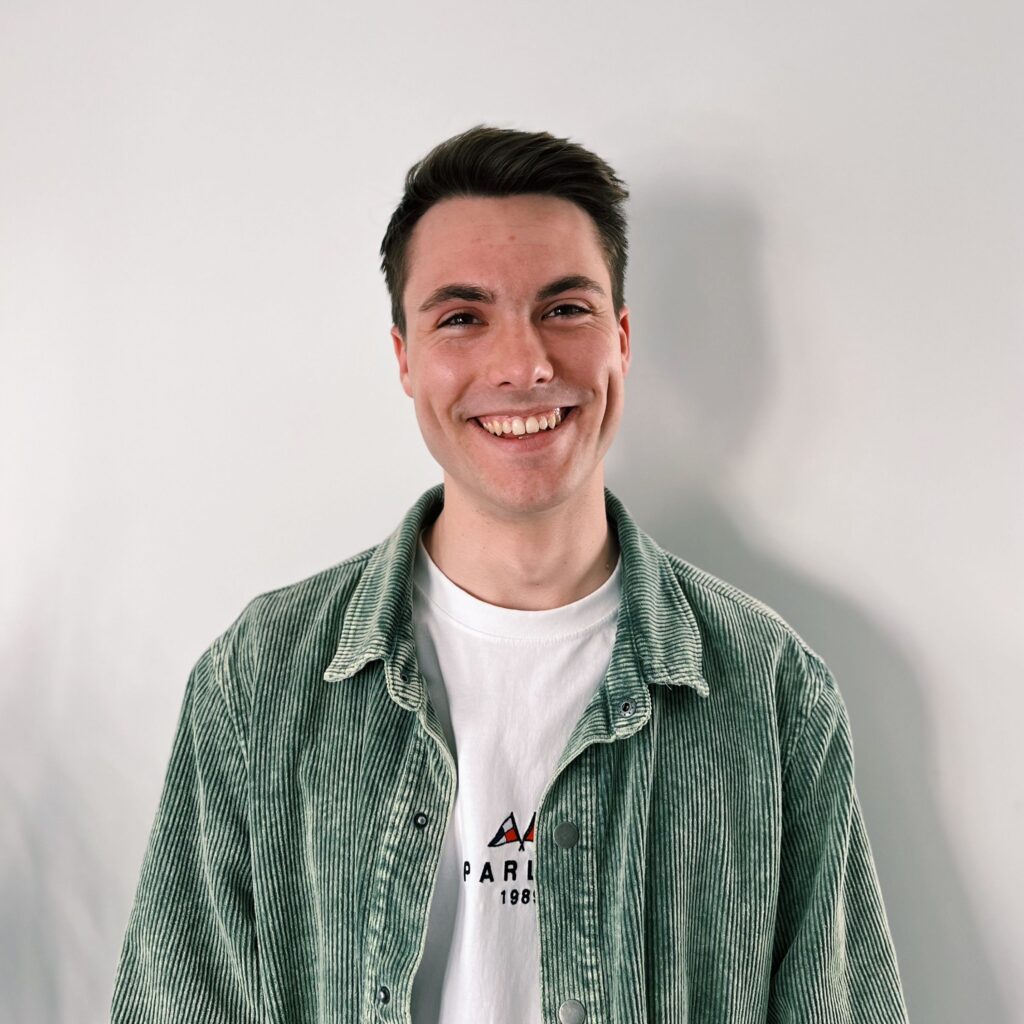 Why do you love working for ActionCOACH?
For me, the best thing about working for ActionCOACH is the universal drive to make a difference. Seeing the work we do have such a positive impact on so many businesses is a huge motivator to come to work every day.
What are your favourite past time?
I have a love for songwriting and photography, particularly as each connects people through capturing a moment.
Favourite holiday destination:
I think it would have to be Kefalonia! I adore Greek food and the landscape is beautiful.
What's your favourite quote?
'Time isn't the main thing, it's the only thing'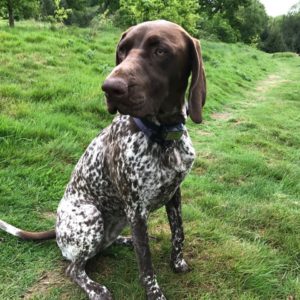 Suki
Office Mascot & Spiritual Leader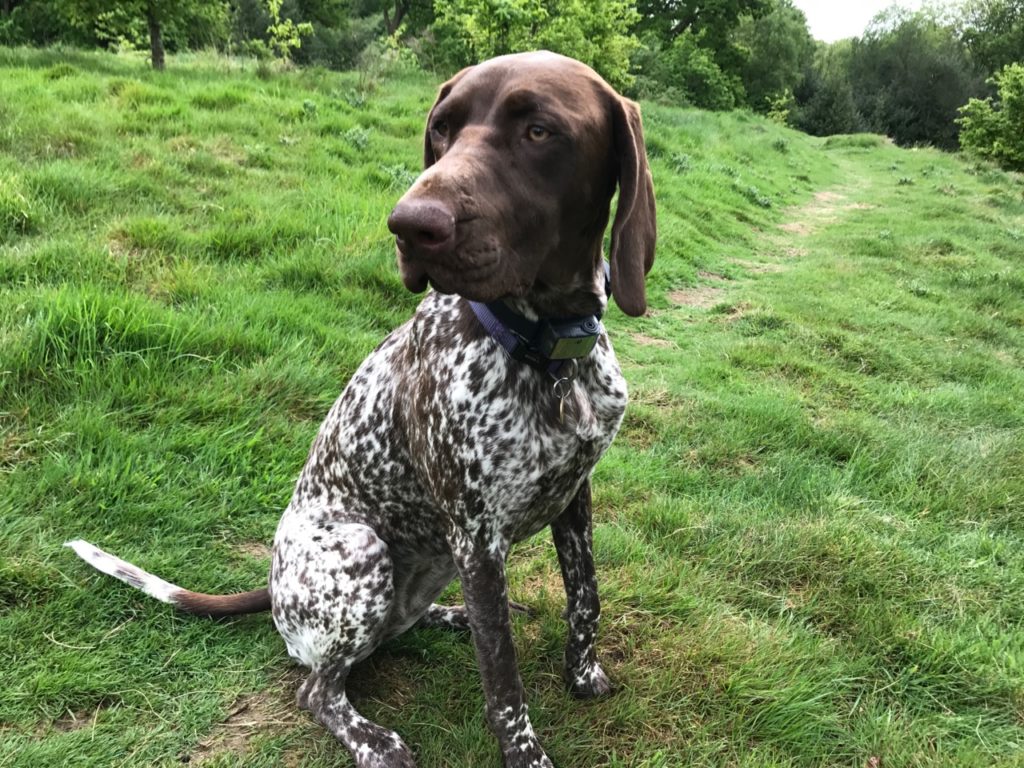 Tell us something interesting about yourself:
Despite my hunting instincts I show little to no interest in a ball
What are your favourite past time?
Best fun of all is running off, just out of sight and then listening to my owners calling my name and blowing that silly whistle
Favourite holiday destination:
Anywhere but the kennels
What's your favourite quote?
"Dinner" by anyone at all